Our brownies. Your happy customers
Everyone loves our brownies. But some people don't know the brownies that they love are ours. That's because we've been supplying wholesale batches of brownies for donkey's years. From farm shops to coffee shops, canteens to wedding caterers, unis to events. 
Get in Touch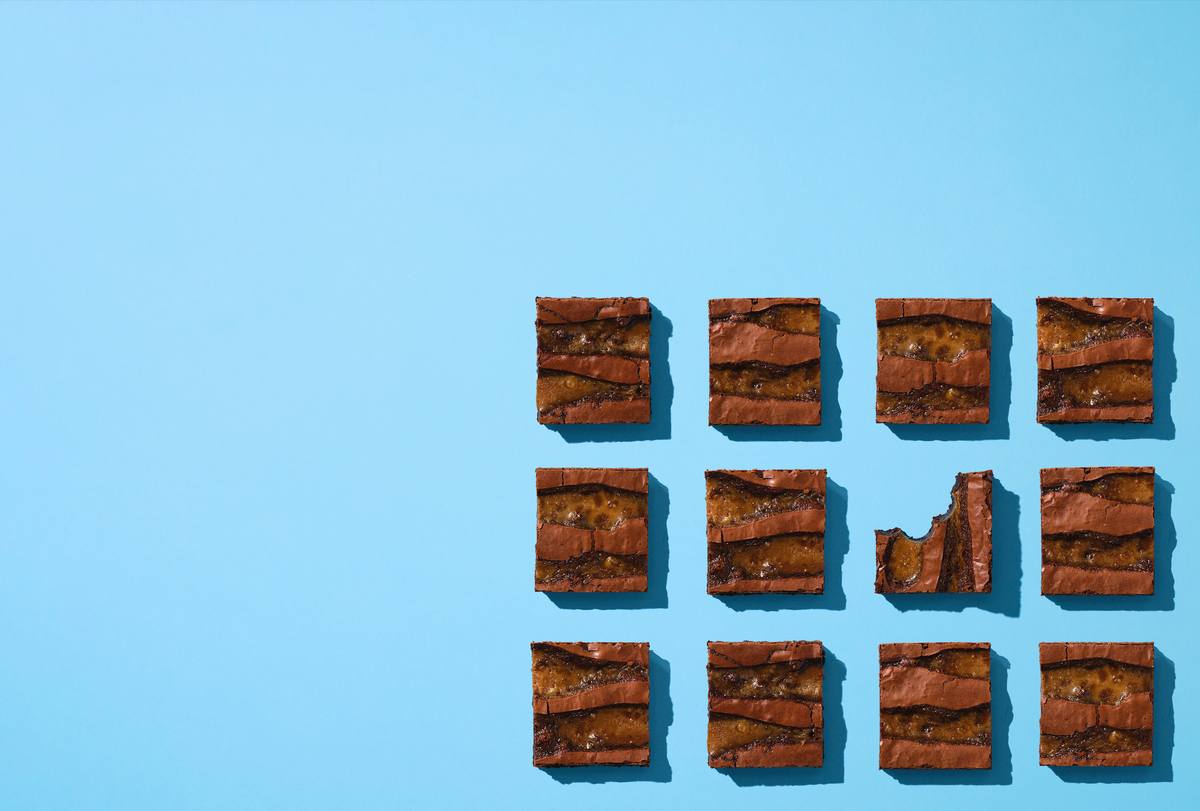 Let's talk brownies
We supply our brownies on time every time, at a fair price that gives you good margins, and in the batch sizes you need. Drop us a line or give us a call. We'd love to speak to you.
Stock Us
Become a stockist.
Fill out a few details here and we'll get in touch to see how we can best help you!