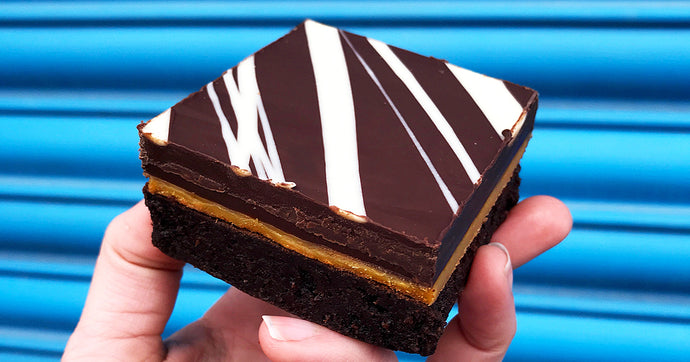 Christmas is just around the corner. My word, where has this year gone?! As Halloween disappears and Autumn is in full swing, the Christmas markets start popping up. 
We've got a nice selection of pop-ups for you throughout November to help you transition into the Autumnal vibes. 
Our November Pop-ups  
3rd – Wetherby Market
5th – Wetherby Ings Community Bonfire
10th – Harrogate Farmers Market
17th – Wetherby Market
17th - 23rd Dec – York Christmas Market
19th & 20th – Bishop Auckland Christmas Town
24th – Wetherby Market
25th & 26th – Ripon Christmas Market
26th – Brighouse Christmas Market
27th – Otley Farmers Market 
27th – Tadcaster Christmas Market
And don't forget to keep up to date with our Instagram and Facebook incase plans change (or more pop-ups join the mix).
Brown & Blond make brownies.