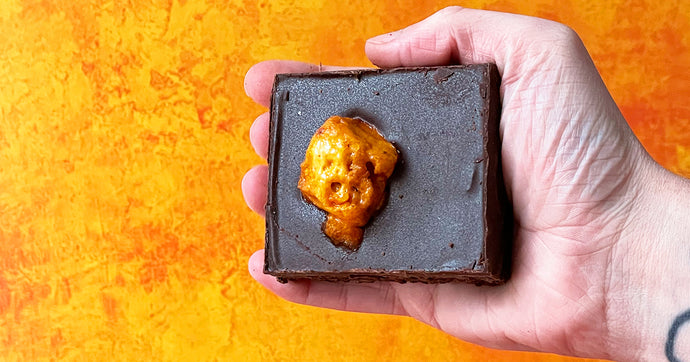 Spooky season is over which means the Christmas countdown begins! But fear not, just because the cold has started to hit doesn't mean it'll stop us doing our pop-ups. In fact, we have some rather fun ones coming up this month.
Our November Pop-Ups 
4th – Wetherby Farmers Market
5th-14th – Meadowhall
11th – Harrogate Farmers Market
18th – Wetherby Farmers Market
18th Nov - 23rd Dec – York Xmas Market
20th – Harrogate, Victoria Shopping Centre
20th – Oakwood Farmers Market
25th – Wetherby Farmers Market
26th-27th – Ripon Cathedral Christmas Fair
28th – Otley Farmers Market
As always, we will be bringing you a wide selection of treats for you to enjoy so come on down and bag yourself some brownies! 
Brown & Blond make brownies.