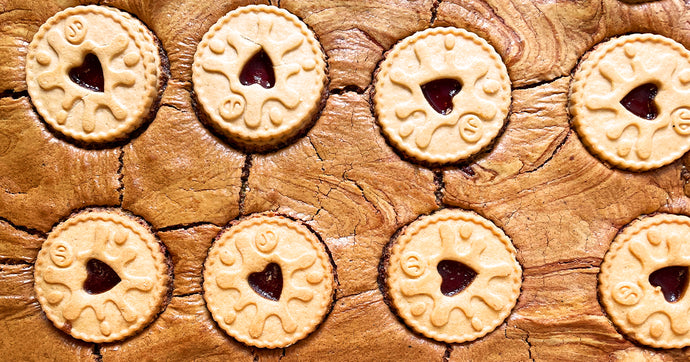 There's a lot going on this May. The Eurovision Song Contest, King Charles' coronation and, of course, a lot more of our pop-ups. 
Is t-shirt weather finally upon us? Either way, a brownie or two (or ten) while on a nice walk is always a good shout. 
So here's where we're going to be this month for you to plan your pit stops – remember to save the dates! 
Our May pop-ups.
29th Apr-1st May – Darlington Food Festival
4th-8th – Badminton Horse Trials
11th – Harrogate Farmers Market
13th & 14th – North Leeds Food Festival
18th – Wetherby Market
20th – Otley Show
25th – Wetherby Market
26th-29th – Sheffield Food Festival
27th-29th – Harewood House Food Festival
27th & 28th – Malton Food Festival
Which of our pop-ups will you be attending? We look forward to seeing you! 
Brown & Blond make brownies.