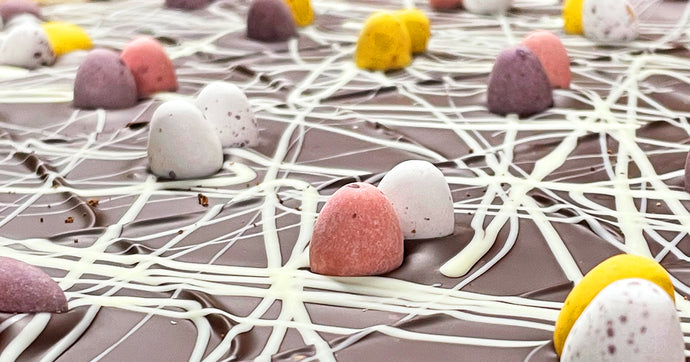 It looks like the weather is finally starting to get on our side again. We can't wait to get back out in to the world and doing even more pop-ups! 
We've got some very fun pop ups coming up so keep your eyes peeled for where we're heading!
Our March Popups 
3rd – Wetherby Market
4th-27th – Meadowhall
5th – Lavanta
10th – Harrogate Farmers Marktet
12th – Malton Farmers Market
24th – Wetherby Market
27th – Otley Farmers Market
31st – Wetherby Market
More popups may be added down the line so keep checking back as we will update this article as we get more confirmations coming through!  
Brown & Blond make brownies.