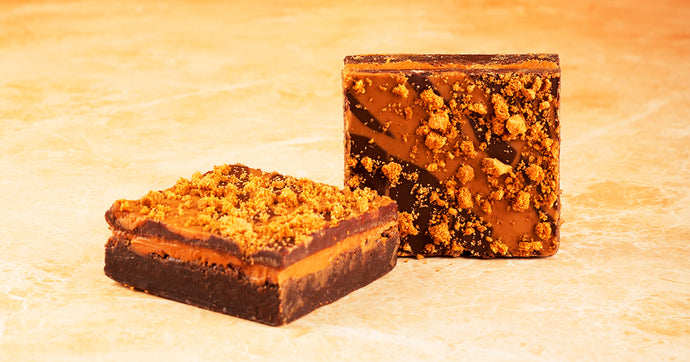 A wise philosopher once said "I'm back, back, back, back, back again!" That person was Alyssa Edwards, star of RuPaul's Drag Race. And just like Alyssa, we're back again with our popups. 
We know you've been having the cravings, we hear you internally screaming "GIMME BROWNIES!" Hecky thump do we have some fun spots for you guys this month! 
Where are we popping up in February
3rd – Wetherby Market
4th-27th – Trinity Leeds
10th – Harrogate Farmers Market
12th-13th – York Train Station
17th – Wetherby Market
24th – Wetherby Market
25th-27th – Wakefield Rhubarb Festival
27th – Otley Farmers Market
BONUS FACT
We will also be bringing an array of our BRAND NEW VEGAN BROWNIES! to our pop ups. We can't lie, they're pretty darn good!
Brown & Blond make brownies.