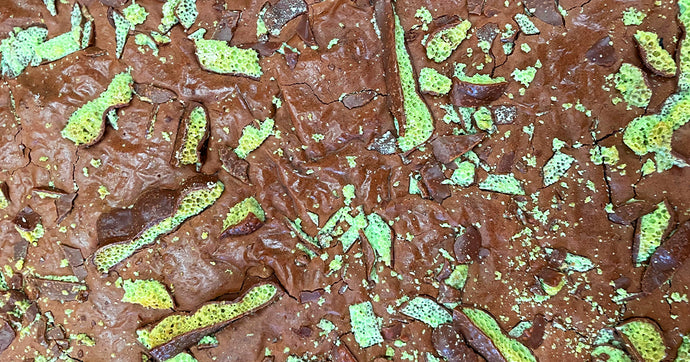 Roll up, roll up, we're hitting the road once more! (Well... many times more). This August we have a few fun pop-ups we'll be bringing our gooey goodness to the masses. 
We'll be at a nice eclectic mix of locations this coming month so we hope it gives you enough chances to come and say hello and grab a brownie or two. 
Where are we going? 
29th Jul - Wetherby Market
29th Jul - RAF Leeming Family Day
30th Jul - Leeds Pride Village Fete (Mill Hill Chapel)
30th Jul-1st Aug - Deer Shed Festival
31st Jul - Lavanta, 269 Otley Road
5th Aug - Wetherby Market
7th-8th Aug - North Leeds Food Festival
7th-8th Aug - Seaham Food Festival
12th Aug - Harrogate Farmers Market
19th Aug - Wetherby Market
26th Aug - Wetherby Market
28th-29th Aug - Harrogate Food & Drink Festival
29th Aug - Otley Farmer's Market
And don't forget, you can still order your brownies online if you can't make one of our events!