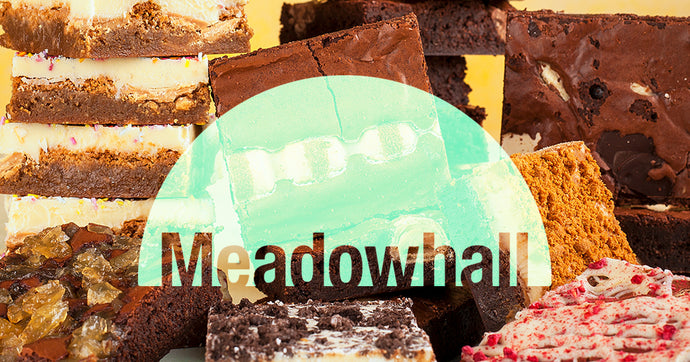 Exciting news everybody! You've all been asking for it and we have listened – we're going to be coming back to Meadowhall! And you don't have to wait long, we're going in TOMORROW!
That's right, we will be at Meadowhall from the 5th-14th of November. As always, we will be bringing a wide selection of treats in a variety of flavours for you to buy!
We've got brownies, we've got blondies and, of course, we have our vegan brownies too! Make sure you get there early to avoid disappointment and to see the full range we're bringing each day – fresh stock every morning. 
We can't wait to see you all there. Come say hi, come devour some goodies and have a lovely break from the retail therapy with us. 
Brown & Blond make brownies.