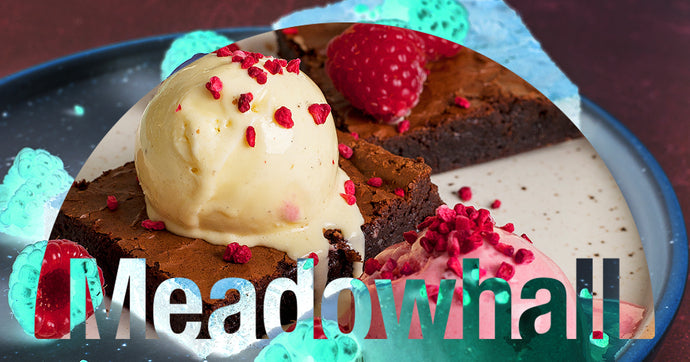 The time has come! Throw up your hands and raise your voice as we're back in Meadowhall today! We'll be here from 13th-22nd August so you have plenty of time to head on down and grab yourself some gooey goodies! 
We've got a wide range of flavours coming at you for the next week and a half including our Ultimate Biscoff Brownie which you've all been dying to get your hands on!
Where to find us
You can find us located inbetween HMV & Boux Avenue and we'll be trading from 9:30am – 6:00pm but make sure you get there early to avoid disappointment. We're baking fresh batches every morning so we'll have a wide variety for you to try each day! 
And don't panic, if you can't make it to Meadowhall you can still order your brownies online at
www.brownandblond.co.uk
We hope to see you there! Come say hello, grab a brownie and try our delicious range.
Brown & Blond make brownies.